Welcome to Love Big with Rozella Haydée White
Lessons on loving self and loving others in ways that bring about restoration, hope, and wholeness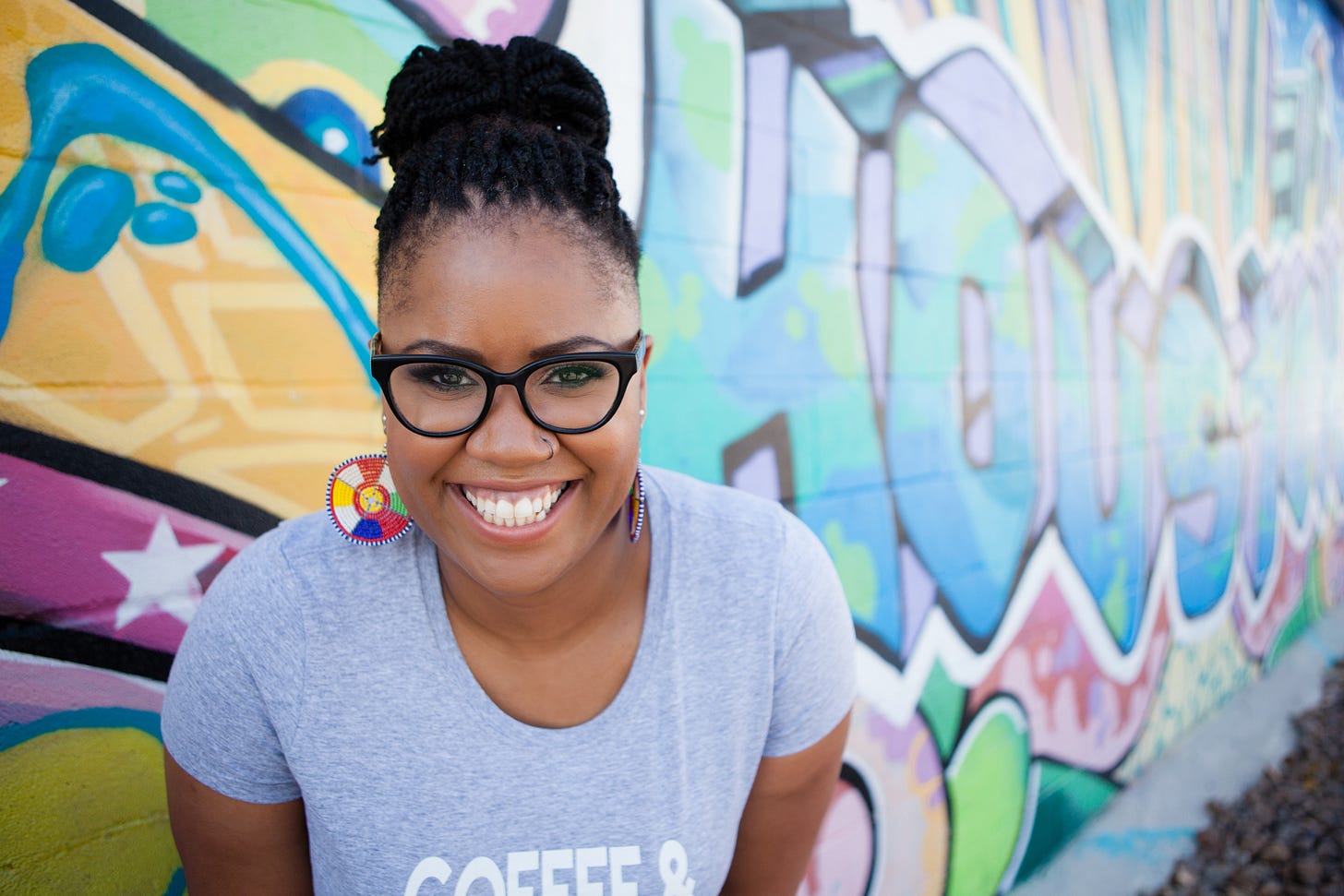 ---
Welcome to Love Big with Rozella Haydée White. I am a coach, creator, and consultant focused on nurturing life-giving, justice-seeking, and world-changing love in this and this is the platform through which I will be sharing lessons with you on loving self and loving others in ways that bring about restoration, hope, and healing. You can learn more about who I am, what matters most to me, and how I show up in the world using my gifts, here.
You are welcome here.
So many people are living a brokenhearted existence, getting through life simply surviving. I have been there and want to walk with you as you move from surviving to thriving. I believe that this happens when we fall deeply in love with ourselves and with others, and create a life that is meaningful; one that is marked by belonging, purpose, transcendence, and storytelling. I credit Emily Esfahani Smith with articulating the aspects of a meaningful life and you can watch here incredible TED Talk to learn more about the difference between being happy and experiencing meaning.
In 2020, I am spending more time focusing on my coaching and writing practices, sharing what I'm learning and articulating how these learnings can make a difference in people's lives.
My hope is that I can support you on your healing journey, providing insights and musings that lead you to love big. When we love big, we begin to restore our hearts to wholeness in ways that bring healing, growth, and transformation. Thank you for joining this community and this journey. Let's experience restoration, hope, and wholeness, together.
Sign up now and you will receive:
Newsletters providing inspiration and lessons on loving self and loving others in ways that are life-giving, justice-seeking, and world-changing; 

Access to #SelfLoveSunday video messages from Rozella; 

Monthly Video Chats with Rozella; 

Exclusive deals and discounts for events and offerings from Rozella and RHW Consulting;

Supporting the ongoing work of the #LoveBig movement, which includes the Love Big, Love Well Podcast, the Racial Healing & Wellness program, and more!
Love,
Me